Supply Chain Conference 2017
Supply Chain Conference is the Nordic meeting place for 200+ supply chain professionals from major brands and industries such as retail, manufacturing and FMCG. The conference addresses supply chain challenges such as inventory optimization, supply chain design, forecasting, production planning and much more, and always with new trends in focus.
This year's theme is "Go digital, turn disruptive, create value" and explores how a supply chain can benefit from digitalization no matter if the core business is online or offline.
Sign up for the conference today!
---
Keynote Speakers 2017
Amazon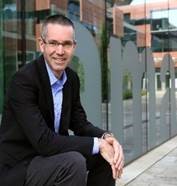 Tim Collins is Vice President of Operations for Amazon, responsible for Amazon Logistics, Amazon's internal delivery service. In this role, Tim manages all "last mile" operations and deliveries worldwide. Tim joined Amazon in 1999 and has held several key senior leadership roles over the years including Director of North American Operations, Director of Operations for Emerging Regions, and Vice President of Operations, Europe. In late 2014, Tim left Amazon and joined Uber Technologies as Vice President of Global Operations where he led teams responsible for scaling Uber's physical operations – customer service, mapping, and partner support – worldwide, helping to grow Uber from 60 to over 400 cities in less than 2 years. He came back "home" to Amazon this summer (2016).
Born and raised in Seattle, Tim is a graduate of the University of Washington, and lives in the area with his wife Dr. Joanna Collins and their 4 daughters, ages 6 – 14.
---
Keynote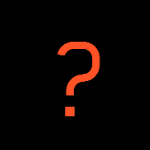 Soon to be presented
---
Speakers 2017
Diplom-Is
Kai Simonsen, Supply Chain Planning Manager, Diplom-Is.
---
Speaker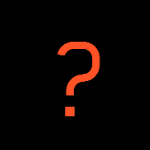 Soon to be presented
---
Speaker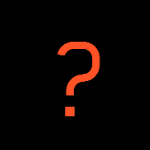 Soon to be presented
---
Speaker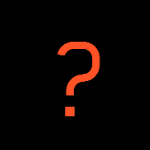 Soon to be presented
---
Speaker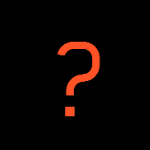 Soon to be presented
---
Speaker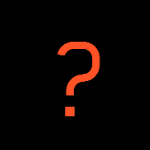 Soon to be presented
---